Mercybeam Helps To Start Your Business with Confidence.
Turn your business ideas into a reality with our comprehensive resources and support at Mercybeam Online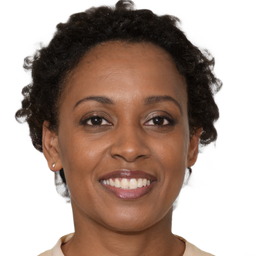 "Startup Central was key to helping me launch my business. Their tools and resources were invaluable."
Aria Mings
Get a step-by-step guide to starting your business.
Our StarterKit provides a comprehensive guide to starting your business from scratch. From developing a business plan to registering your business, our tool covers it all.
Launch your business with confidence.
Our LaunchPad tool provides you with a platform to launch your business with ease. You'll have access to a user-friendly website builder, branding tools, and domain registration support.
Take your business to the next level.
Our GrowthLab tool helps you develop a growth strategy for your business. With access to marketing resources, customer analytics, and digital advertising tools, you can take your business to the next level.
"I highly recommend to anyone looking to start or grow their business. Their support has been top-notch."

Alex Lia